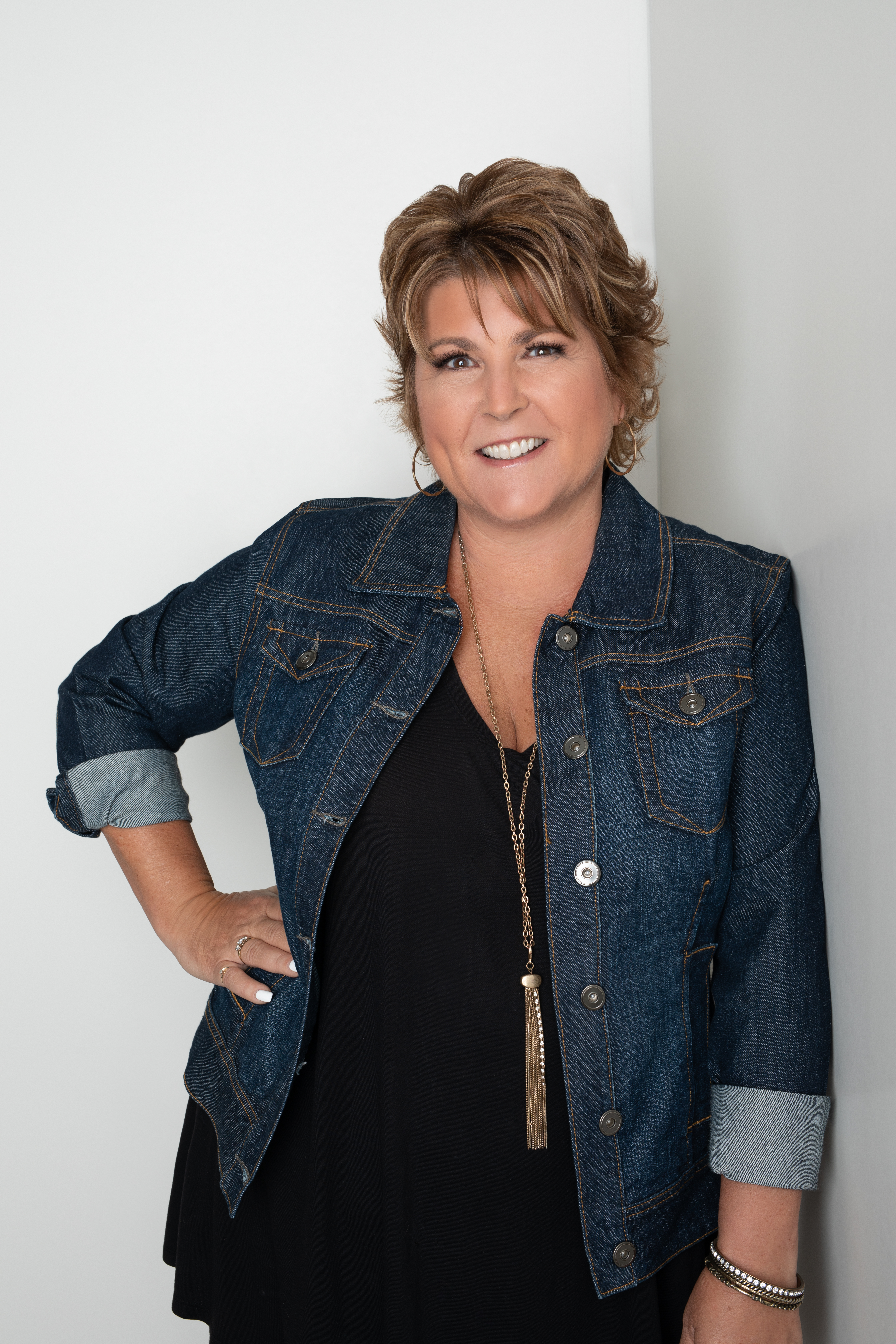 ABOUT THE COURSE
What would it mean to your business and life to be able to sell 100 properties per year? To have a proven system that allows you to do that consistently in a small market?
That is exactly what you can expect when you join Real Estate Ramp Up. You will learn the mindset, tools of the trade, and customer experience needed to dominate your market. In addition, our unique preferred vendor partner program will help you get started immediately. And finally, you will learn how to become the mayor of your town through community events.
Selling real estate can be a tough business. You need to have proven sales strategies if you want to scale your business and make a good income. Kickstart your real estate career by learning some of these essential selling techniques.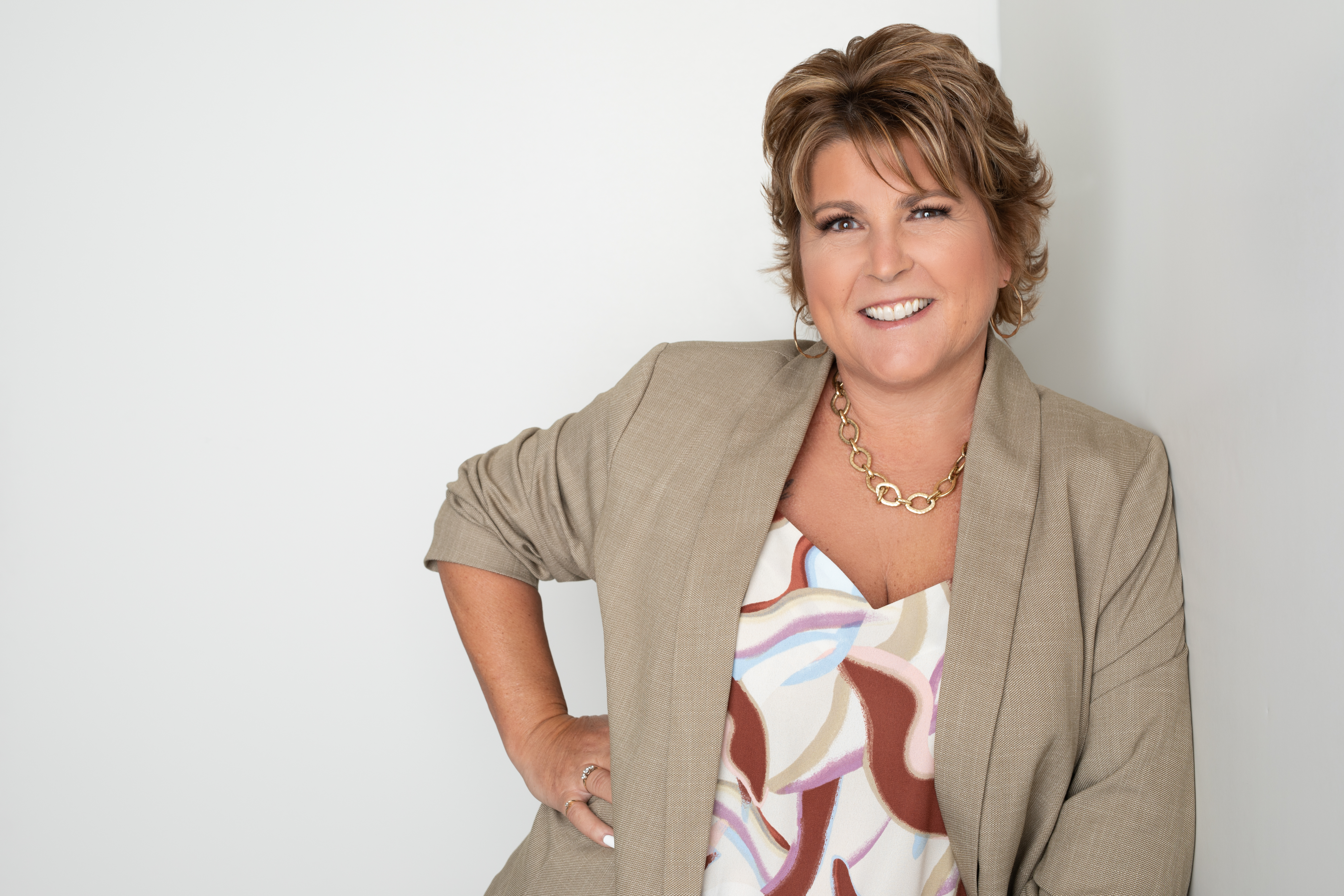 I started in real estate during the market crash of 2008. After working as a single agent for four years, in 2012, my son Zach joined me and we became the McNamee Real Estate Team. Our small but mighty real estate team consistently sells over 100 homes each year in a small community of just under 30,000, called Hudson, WI. With a passion for our community we serve, McNamee Real Estate Team uses our connections in the community to fuel their real estate business.
Early in my career, I began searching for countless hours just to hire the right coach. After some time, I eventually did and my coach became one of my strongest motivators and helped me get to where I am today. I can confidently say that I would not be where I was today. One day, I thought to myself, how can I pass on the knowledge that was passed onto me?
Thus beginning a burning passion in my heart. Striving to help others Ramp Up their Real Estate Career.



Testimonials

"This class is so worth the minimal investment, I have been struggling to gain traction in the business and this course has gotten me on the right track. The details Jill goes into is top notch, I truly feel if you follow this course you will have the same success as I have from it."
- Zack, WI Realtor®
"I loved every second of this class! The knowledge I gained is top notch. This pandemic kicked my butt as a realtor and this course saved me from going back to teaching! My favorite part about this course is that I was able to access a WHOLE NETWORK of Realtors just like you and me on Facebook. The complimentary course Facebook Group is FILLED with agents who want to help build each other up. The community aspect that this course gives you is worth the value alone!"
-Tracy, AZ Realtor®
"I was skeptical to approach this course at first but I was interested none the less. At first, I only signed up to be on Jill's mailing list, and within the next day, she had already reached out to me! She invited me into the FB group and she gave me some Social Media tips just on day 1! Super kind and she cared about everything I was saying. Not many coaches do that nowadays it seems like. Between her and the FB community she introduced me to, all my worries over the course we're assured! I signed up to coaching within two weeks after joining the community! Best of all, I love Jill's charisma!"
-DB, FL Realtor®

Check your inbox to confirm your subscription